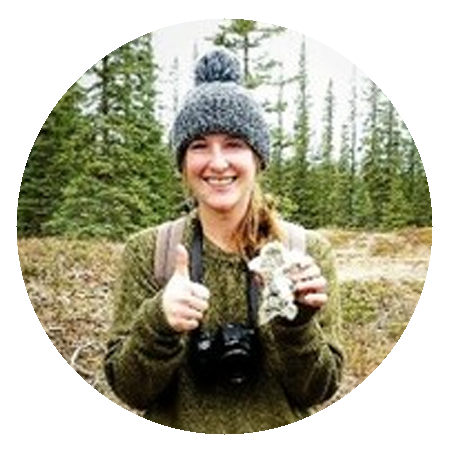 Forestry companies strive to manage their forests to ensure their health and longevity, which can be a tricky feat when planning for factors that affect the forest as a whole and aren't impeded by management area boundaries.
One key factor that forest managers must consider is the detection, management, and control of pest outbreaks. Pests such as mountain pine beetle, spruce budworm, and emerald ash borer occur at varying rates in forests across Canada and can decimate tree populations, moving from forest stand to forest stand and leaving dead, damaged, and unmerchantable trees in their wake. Early detection is critical to the control and management of pest outbreaks in our forests.
Read on to find out how the Silvacom team can leverage remote sensing technology and our careful planning processes to assist you in detecting, controlling, and managing pest outbreaks in your forests!
---