Jambo™ is a Stakeholder Relationship Management (SRM) SaaS and is the fastest and easiest way for organizations to manage their stakeholder engagement and consultation projects.

Designed by forestry professionals, for forestry professionals, Silvacom FMS™ (Forest Management System) is the most comprehensive cloud-based forest management software in the world.

Silvacom CS is Canada's most experienced geospatial solutions team. They've been creating cloud-based geospatial solutions that improve processes and empower organizations since 2001.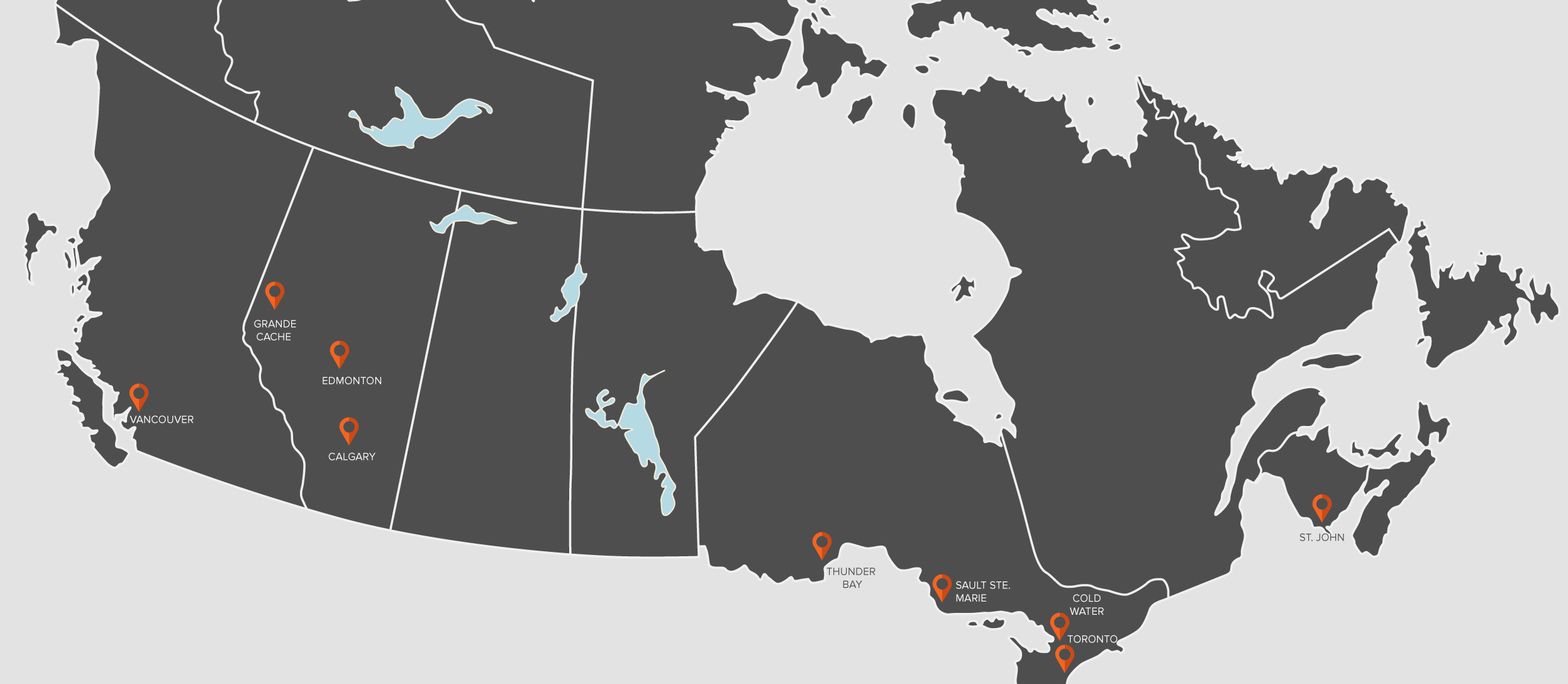 Silvacom Ltd. © . All Rights Reserved.