History of Silvacom
Silvacom is a 100% employee-owned, Canadian natural resource management company established in Edmonton in 1983. Our founding partners, Tom Grabowski and Bob Morton are both graduates of the University of Alberta.
During our early years, we focused on consulting services for government and research operations and the innovative application of ruggedized hand-held computers for field data collection. Growing into the industrial market, we pioneered the use of Geographic Information Systems (GIS), advanced database technologies, mobile computing and analytics for resource inventories, management, mapping and land base planning.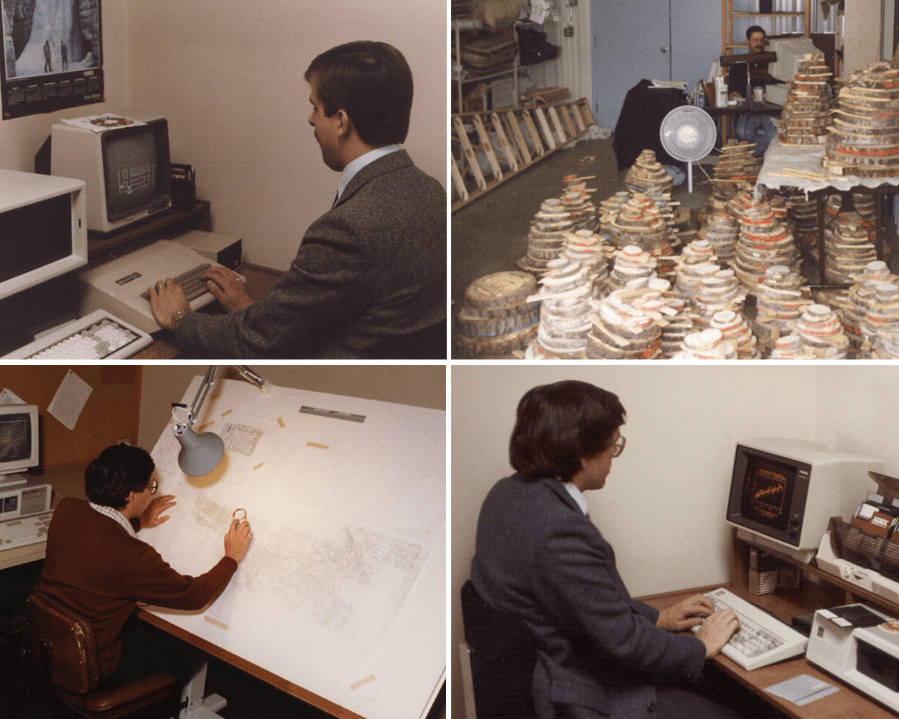 As we grew, it became evident that one of our core strengths was related to a passion and ability to manage big data sets containing complex geospatial information. In 2002, we trademarked the phrase "Data is our core business™".
Today, we provide professional services to private and public sector organizations across North America. Governed by an external Board of Directors, we focus on helping our clients find the balance between social, environmental and economic challenges resulting in better outcomes for all.
Our growing list of long-term clients appreciates that we can provide a comprehensive suite of natural resource management-related services all under one roof. We pride ourselves on building meaningful, trusting and long-lasting relationships with our clients.
Our Mission
We are committed to building a great company: an enterprise that we can be proud of, that engages in meaningful work and one that makes a positive difference in the world.
Our Core Values
We are united by our core values. These values guide us to strengthen our relationships with our team members, clients and the communities in which we operate. We want our integrity and values to define us and be known and respected both within and outside our company.
Team
We are a team that support, trust, and depend on one another.
Results
We are passionate about solving problems and producing results.
Invest
We are entrepreneurs who invest in our business, our people, and our community.
Strengths-Based
We recognize that our team members' unique talents and strengths are key to our success.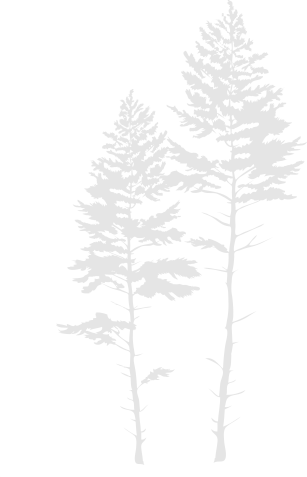 Our Commitment to Quality and Safety
To deliver high-quality services and products, we have developed stringent quality control procedures for all key processes.
Quality is a foundation for us and our work, and we all have the responsibility to ensure that only conforming products reach our clients.
We are guided by our workplace health, safety, quality and environmental management systems. We aim to exceed the expectations of our clients and contribute to their success.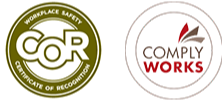 A Top Employer
The strength of our team is one of our key differentiators. In order to create and retain a world-class team you need to create a culture and work environment that stands out from the crowd.
We have been named one of Canada's Top 100 Small and Medium Employers (SMEs) since 2016. This award showcases the nation's most innovative small and medium employers and recognizes their outstanding achievements in creating industry-leading workplaces.
Since 2017, we have also been named one of Alberta's Top 75 Employers. This special designation recognizes the Alberta employers that lead their industries in offering exceptional places to work. Our commitment to continuous learning and a strong corporate culture are among the reasons we were awarded these titles.
We are proud to work on world-class projects while creating an innovative working environment that employees are proud to be a part of.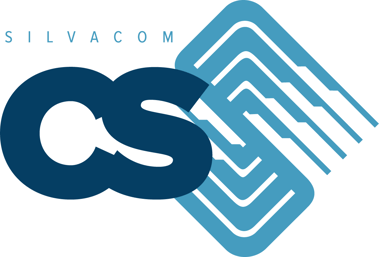 Looking for cloud-based geospatial software?
Discover Silvacom CS
Silvacom CS is Canada's most experienced geospatial solutions team. They provide complete end-to-end cloud-based geospatial solutions or can augment your development team to inject industrial-strength geospatial functionality into your applications.
Their dedicated team consists of skilled and experienced Application Developers, QA Testers, Business Analysts, UX/UI Designers, FME Certified Professionals and GIS Specialists.
"Silvacom has consistently demonstrated their ability to deliver high-quality, innovative products and services for our wide range of needs and initiatives in land management and provides us with the systems and resources to act swiftly and effectively on new challenges and opportunities as they arise."
Gordon Whitmore, Mercer International
'I've represented clients for whom Silvacom has worked for close to 30 years. What has always stood out to me is their attention to detail and commitment to understanding and providing what the customer wants."
Greg Branton, Consultant
"We have been working closely with Silvacom on a large scale project for 10 years. As a key project partner, Silvacom has provided strategic and specialized expertise in planning, implementation and monitoring. The Silvacom team has provided us with high-quality work and excellent client service and they have made an important contribution to the success of this award-winning project."
Senior Advisor, Compliance and Environment, Global Energy Company
We believe that we have a responsibility to serve others and help make the world a better place.
Silvacom (head office)
201 - 4723 52 Ave NW
Edmonton
Alberta, T6B 3R6
Canada