Forest Estate Modelling
Your forest is a valuable asset that must be well managed now and into the future. We can work with you to derive maximum value from your forest resource while helping you follow proper jurisdictional regulatory, environmental, social and economic protocols to ensure the protection of your investment.
For private landowners, forest land managers, government organizations, accountants, financial institutions, investors, and legal firms, managing a forest estate can include many complexities.
Without access to updated technologies and expert teams that understand your forest resource both spatially and temporally, you can encounter costly risks and liabilities you hadn't considered or expected.
To protect your investment and secure the future of your forest, it is important to have a forest management plan in place that considers the business side of owning a forest resource alongside all the other elements of sustainable forest management - and you may need a forest management expert to help you with this kind of forest management planning.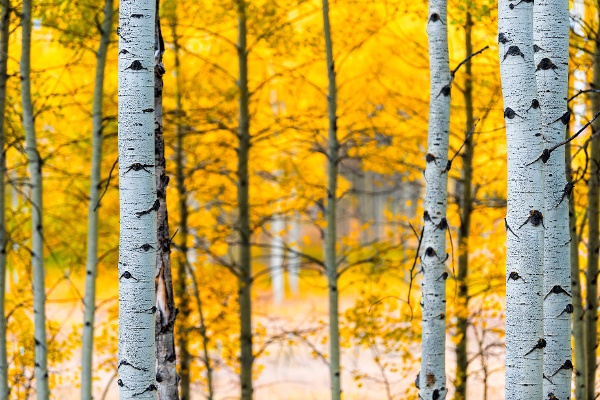 How we help:
We have a range of talented forestry experts who want to support you in optimizing your forest resource. We can help you with everything from:
Inventory modelling and analysis
Forest resource valuations and insights to help inform managers and investors
Spatial optimization or simulation models using Remsoft or Patchworks
Production and growing costs
Woodflow projections
Growth and yield analysis
Option summarization
Asset reporting
Cost and revenue incorporation
We have the expertise to help you optimize your forest resource value, including the identification of any risks or potential challenges that will need to be addressed to reach your goals.
Contact us today:
Ryan Spooner, B.Sc.F, RPF
Director of Forest Resource Analysis
Why Choose Us for Your
Forest Estate Modelling Needs
We have been working in forestry consulting since 1983
Solving forestry challenges in innovative, strategic, and sustainable ways is our area of expertise
We are a customer-first team and always work with you to help you achieve your goals
We pride ourselves on delivering projects both on time and on budget
We find the best and keep the best, so our clients
always get the best!
Join our highly engaged, experienced and passionate team of resource professionals
Silvacom (head office)
201 - 4723 52 Ave NW
Edmonton
Alberta, T6B 3R6
Canada